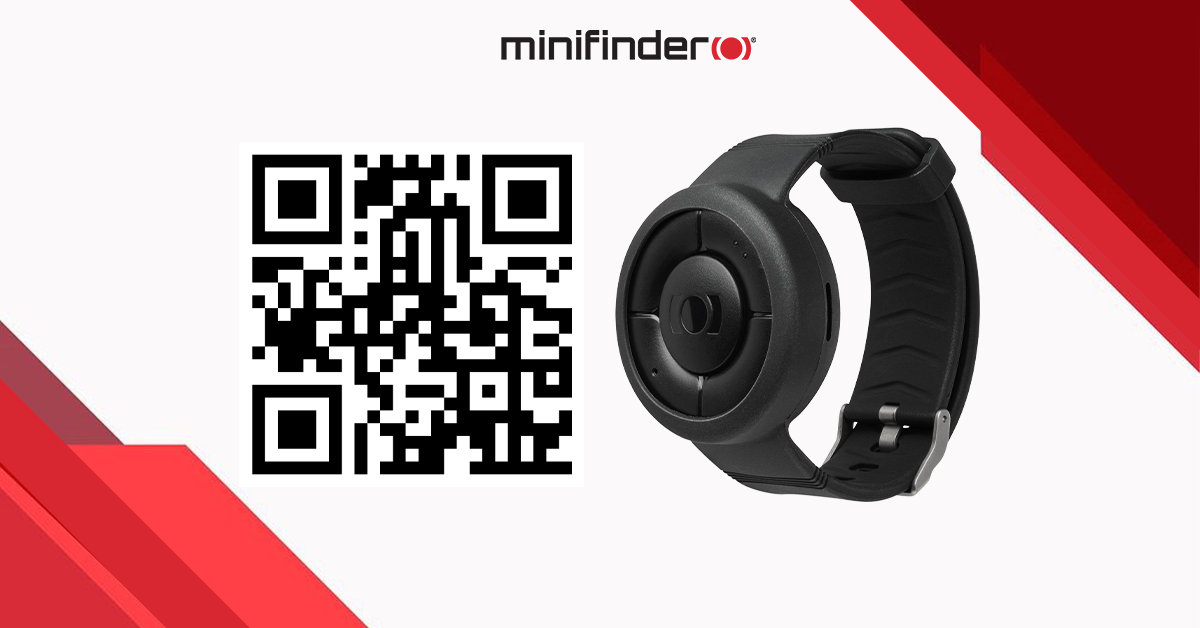 The public procurement is now ready for mobile security alarms. The framework agreement for SKR - Sweden's municipalities and regions - means that all municipalities and regions in Sweden can call MiniFinder's products directly without making their own procurement. The framework agreement meets the increased needs for digital security services that enable the elderly and people with disabilities to live at home safely and be able to call for help when needed.
MiniFinder's security services consist of several smart alarm functions, and if necessary, healthcare staff or relatives can see the user's position in real time directly on their phone. In order for care recipients to feel safe in all situations, the alarms have a clear panic button. In the event of unexpected events, the alarm holder can send a direct alarm to selected recipients or connect the alarm directly to an alarm center. MiniFinder's security alarms roam freely between different networks to achieve the best possible GSM reception. This means that the security alarms also work in the event of a power failure.
Call function
Via the reliable call function, the user can call preset recipients. It is a security measure that reduces the care recipient's concerns.
Alarm in case of fall
MiniFinder's security alarm is equipped with a fall alarm that increases security for unstable care recipients with impaired balance. If the accident occurs and the patient falls, the security alarm sends an alarm notification. The receiver of the alarm can then quickly be on site and assist the alarm holder.
Benefits
Mobile security alarm that is not limited to the home.
Easily used as a watch or necklace.
Contains all the necessary functions for a mobile security alarm.
Possibility to connect to MiniFinder GO tracking system.
Easy to use for all age groups.
Suitable for you people who
Want to feel safer in their everyday life, for whatever reason.
Scan the QR code for more information, or visit minifinder.se/skr.
Terug naar vorige pagina