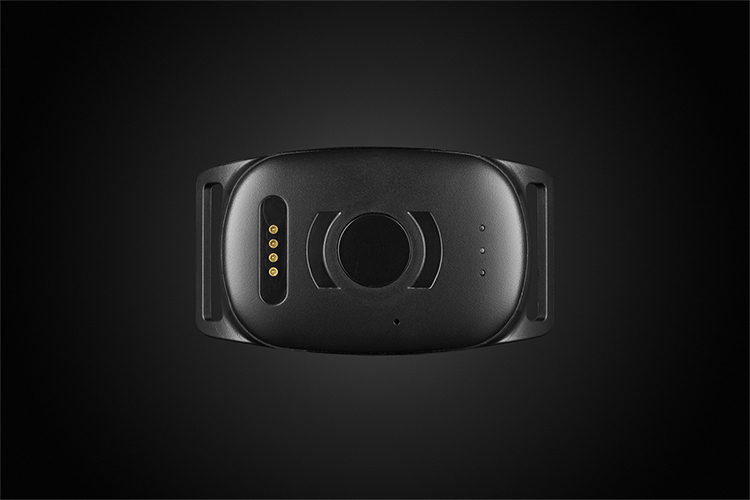 MiniFinder launches Atto Pro GPS tracker: A pioneering GPS tracker with new smart features that suit dogs, cats, horses and other small and large animals.
We are proud to present our latest GPS tracker for animals - MiniFinder Atto Pro. With its improved technology and the new smart features, Atto Pro is a reliable security solution developed with animal health and safety in mind. The MiniFinder Atto Pro can become the animal's best friend, but the agile security solution also saves the animal owner much concern.
Take Your Animal Tracking to the Next Level
The MiniFinder Atto Pro offers a number of distinguished, state-of-the-art technology features, providing the animal owner with more security. With MiniFinder Atto Pro, each animal – notwithstanding its size and shape – can be precisely tracked in real-time.
The characteristics of this animal tracker are the improved GPS and GMS reception, which allows a more efficient tracking with even higher precision. The strength of mobile coverage is no longer of concern, as Atto Pro was developed to get through everything.
MiniFinder Atto Versus MiniFinder Atto Pro
As successor model of MiniFinder Atto, MiniFinder Atto Pro is equipped with improved tracking capabilities and a better reception. Moreover, it is designed for harsh outdoor environments and comes with an associated magnetic charger.
In addition to its agile use, the magnetic charger enables charging by attaching the cable to the socket via a magnet. At a sufficient distance, the cable automatically connects to the charging socket, thus enabling a quick and efficient charging. All other updated features are:
New Ublox chip for faster positioning
Improved and more durable plastic cover
100% waterproof
Newly designed and clearer LED lights
More sensitive microphone for an improved bark detection
The MLPC ™ Algorithm for a Longer Battery Life
Furthermore, Atto Pro is based on the MLPC ™ algorithm. MLPC stands for "MiniFinder Low Power Consumption" and includes several unique features that improve the energy consumption of portable GPS devices. In addition, the unit uses a new communication protocol that allows the transmission of more valuable data in each data packet.
MiniFinder Atto Pro - The Future Safety Product for Animals
Since the launch of MiniFinder, the company has focused on developing quality and functional products that make life more secure. It helps create a safer everyday life for the user, which has also been applied to MiniFinder Atto Pro.
By listening to customer needs and market demands, the company has used its expertise and the latest technology to improve MiniFinder Atto.
"The MiniFinder Atto GPS Tracker has always been one of the most popular products that provide great animal safety and considerably reduces owner concerns. In combination with the latest GNSS technology, improved quality and optimized functionality, Atto Pro is the next generation GPS Tracker for animals with a leading product standard in the market."- Dean Maros, CEO of MiniFinder.
Atto Pro is neither difficult for the owner nor uncomfortable for the animal. The GPS tracker can be attached easily to a necklace around the animal's neck. Due to its minimal weight of 39 grams, it can also be used for smaller animals. Admittedly, the MiniFinder Atto Pro does not limit the animals' natural behaviour, but it definitely offers more freedom for all involved.
Via the MiniFinder GO map service, the pet owner can follow the animal everywhere, and use features such as GeoFence, positioning history and more.
Terug naar vorige pagina